We're here to support you on your journey
FIRST STEP: book your Sound Discovery Session
1. Discover
Schedule your Sound Discovery Session below and get yourself and your loved ones on the path toward true financial soundness
2. Strategize
After discovery, we'll create a strategic plan to bridge the gap between where you are now and where you want to be
3. Implement
Last, we'll guide you through the necessary action steps that will allow you to live the life and leave the legacy you desire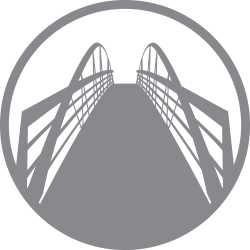 Fill out the form below to schedule a Sound Discovery Session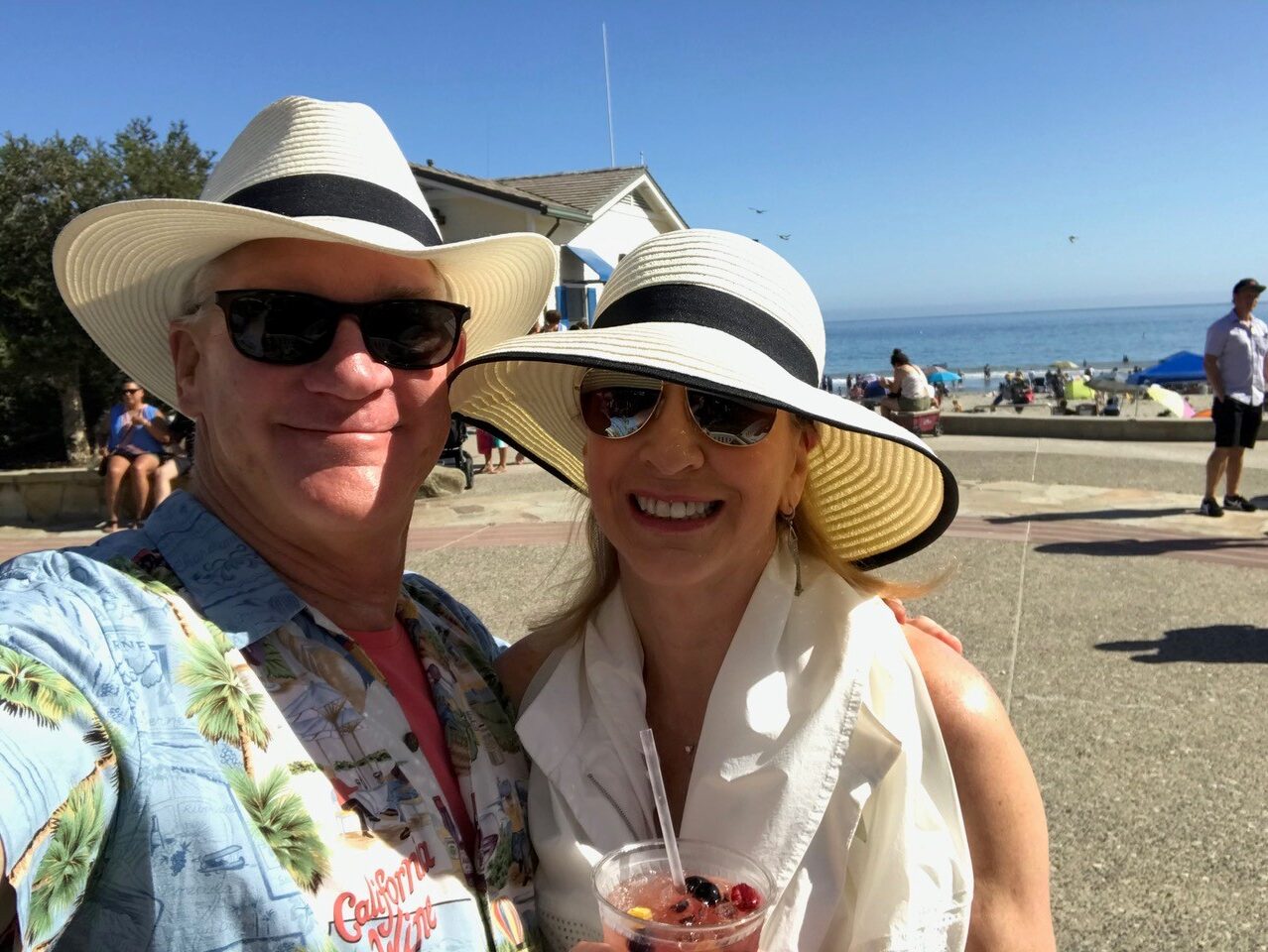 Saying hello to our Sound Family from our regular stroll along the Boardwalk in Avila Beach!
Come visit with us,
Jeff & Pam
Worried Your Financial Strategy Might be Missing Something?
For decades, we've been using the 7 Pillars Financial Wellbeing Training Exercise to help our clients discover if they have gaps in their existing financial plans. If you want to achieve financial soundness, signing up for this FREE video exercise is the first step to knowing what you don't know.
FREE and completely confidential
Only takes 8 minutes
No right or wrong answers