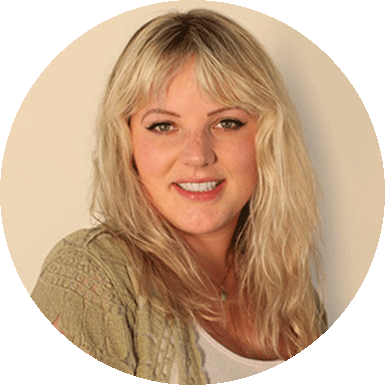 As the newest member of our team, America brings her shiny millennial mindset into the office as well into the lives of our clients.
A natural researcher and team player, America jumped at the opportunity to join forces with Jeff on a financial case study which compares the financial wellbeing of 60 individuals in three different categories: Millennials, Generation X, and Baby Boomers.
America received her Bachelor of Science Degree, with a concentration in Marketing and Advertising, from Portland State University and is currently working toward her CERTIFIED FINANCIAL PLANNER™ certification with The College of Financial Planning. A dedicated and motivated individual by nature, America is committed to delivering the very best service to our clients, and we are thrilled to have her on our team!