If you're happy, we're happy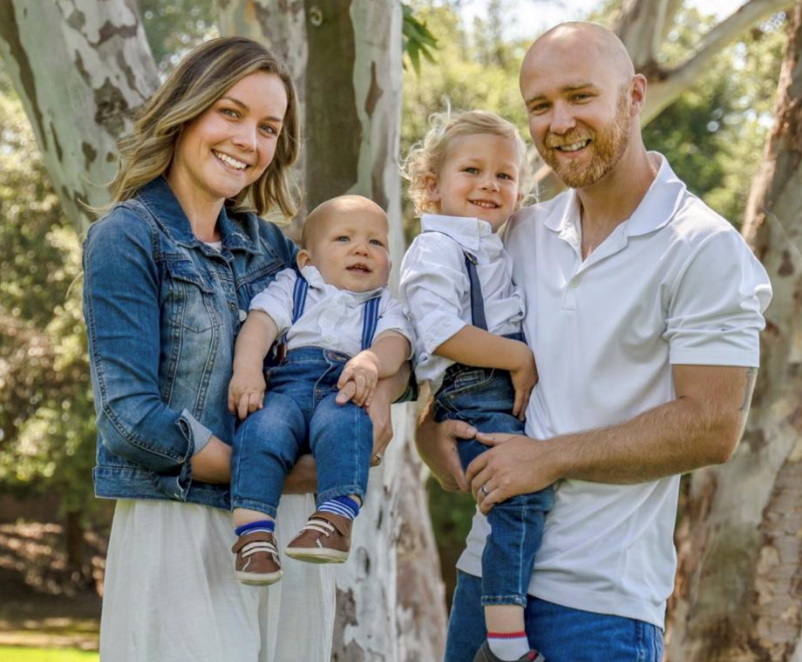 "Jeff truly cares about our wellbeing."
"I began seeing Jeff 20 years ago, when he was highly recommended by a friend. At the time, retirement was far from my thoughts, but Jeff got me started off right down the path. After starting a family years later, my wife and I have set up our retirement plans, our estate plan and we now meet with Jeff and his team regularly to determine what changes to make and we've also set up our kids to achieve financial freedom at a young age. Aside from his impeccable wisdom, Jeff is the most positive, high-energy, and caring individual we have ever known. It is evident that he truly cares about his clients and their wellbeing. We feel very fortunate to know him and always enjoy our time together. His positive energy is contagious and you will leave his office feeling secure with your plan."
The Hall Family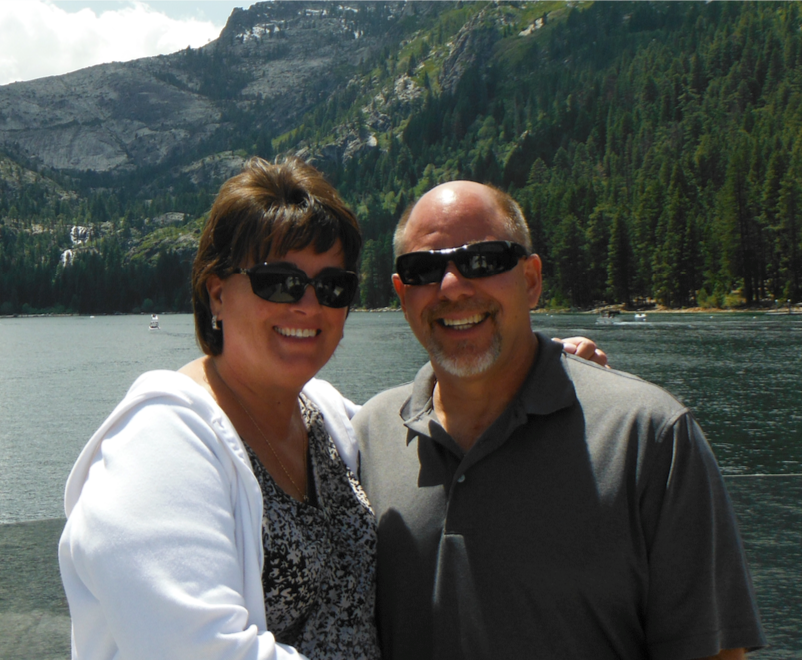 "Jeff designed a solution to fulfill our vision."
"Our first meeting with Jeff Forrest was back in 1984. We were newly married and starting a family. We wanted to buy our first home but had no idea how to go about it. With advice from my father, we searched for a financial planner, found Jeff, and he rearranged our entire financial future! He helped us to strategize our financial needs and custom designed a life insurance solution to fulfill our vision for our future. Now it's 2021, we have raised our family and because of the planning we've done over the years with Jeff, we are looking to retire shortly. Jeff has been by our side not only as our financial advisor, but a friend. We are forever grateful for his advice over the years and look forward to lots of fun in retirement!"
Greg S.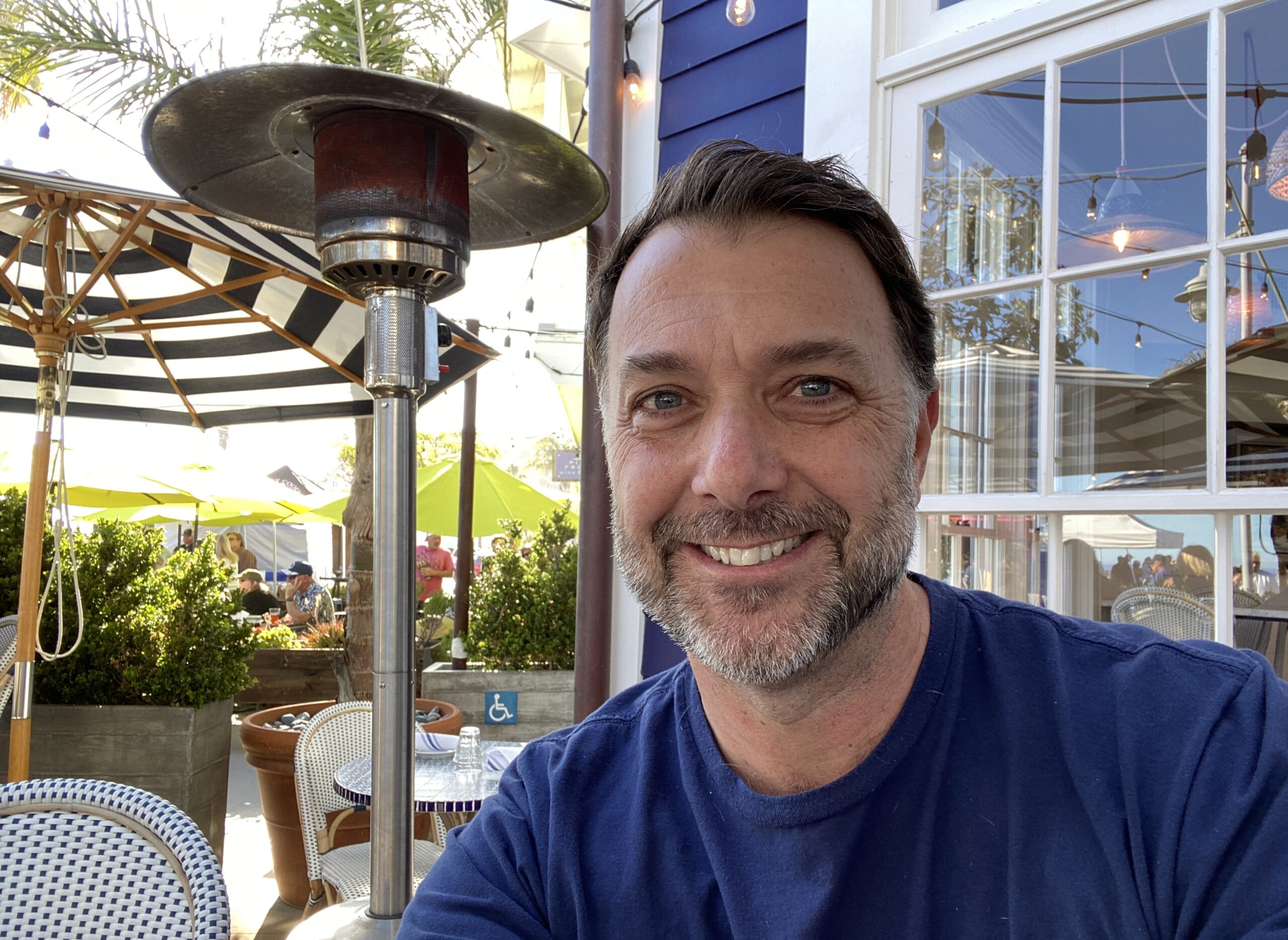 "So grateful for the SOUND Team!"
So grateful I was referred to Jeff Forrest several years ago. He and his team of professionals have taken great care of my financial goals so I can focus on my career and living life! Thank you SOUND!!
Steve Nelson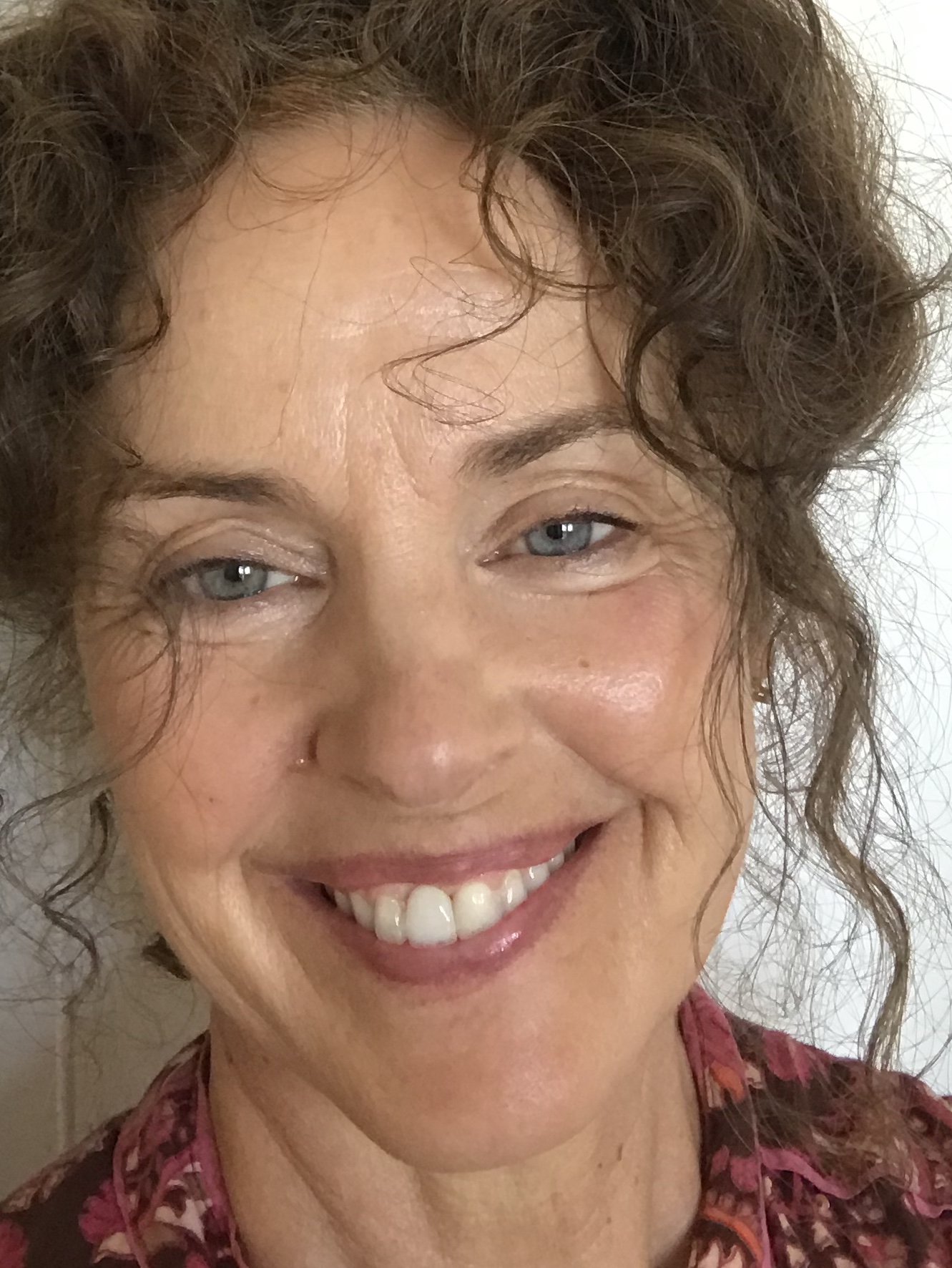 "They go above and beyond!"
"Jeff Forrest and company go above and beyond to provide you with top-notch information and safe, secure ways to protect your money and investments. The personal service and expertise reach miles above the competition. Couldn't be more satisfied."
Greta S.
We would love to chat with you
Schedule a quick chat with us to learn more about our process and how we can work together